Our rides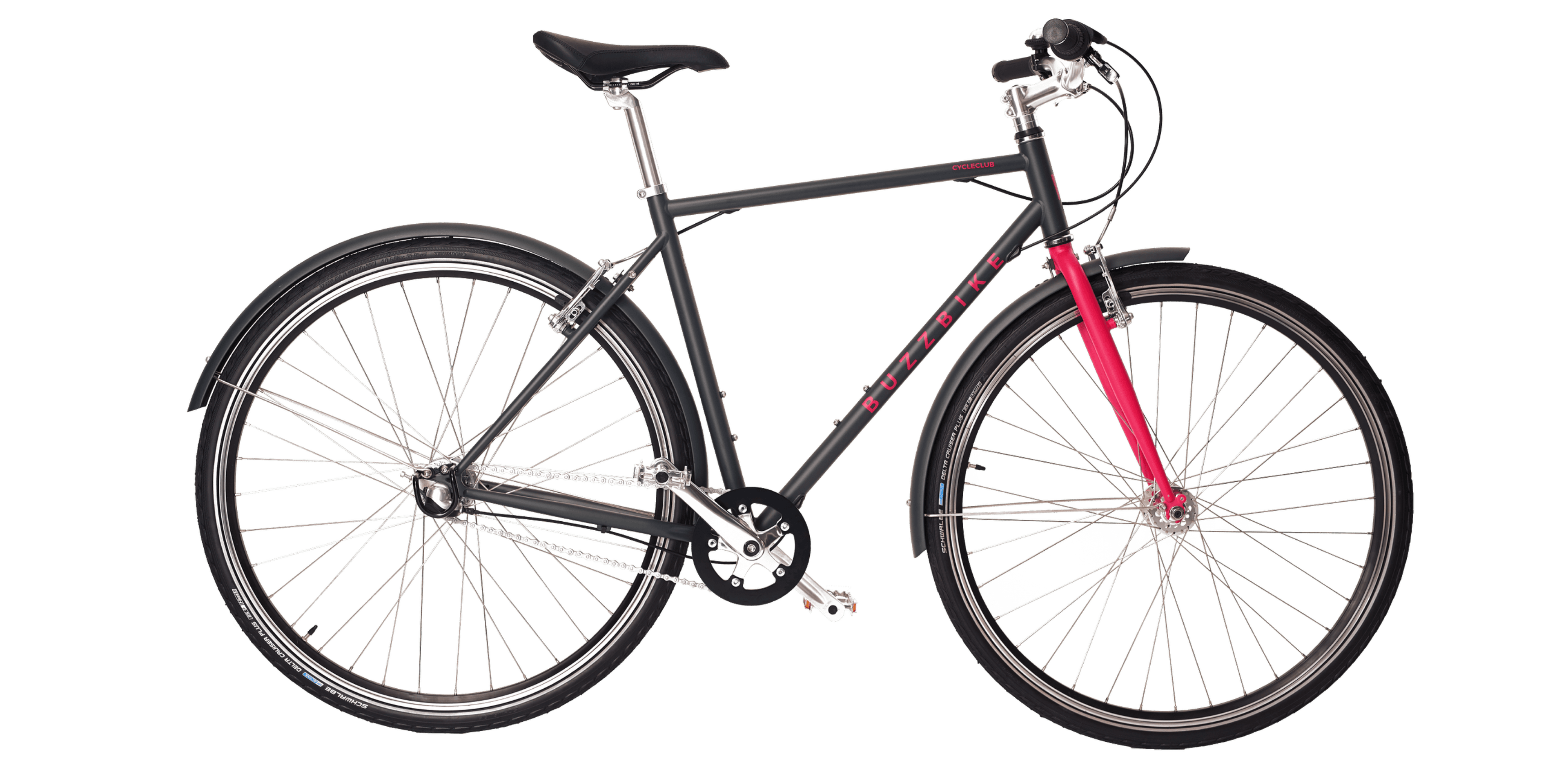 BUZZBIKE-CTY
The ideal city bike.
From £17.99/mo
From £17.99/mo
BUZZBIKE-EZ
The ultimate urban e-bike
From £59.99/mo
From £59.99/mo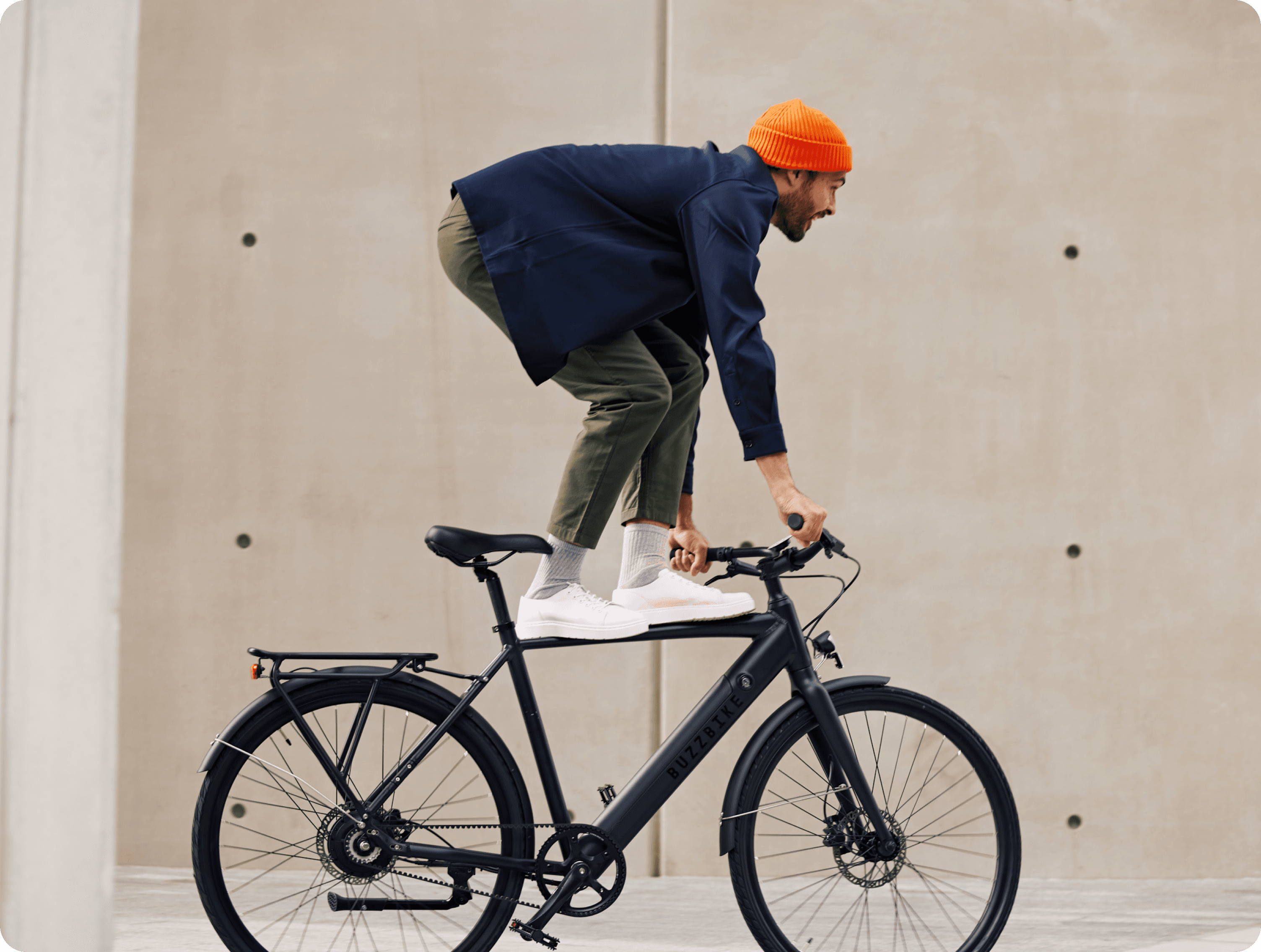 How it works
02
Get your Buzzbike and lock delivered to your door
03
Keep the bike as long as you like, we'll collect it when you're done
04
Repair and theft replacement services if something goes wrong
05
Rewards the more you ride
See Plans
More than just a bike. An all-inclusive membership
Our flexible bike rental makes city cycling simple and hassle-free with repairs, services and theft replacement included in your monthly cycle subscripton.
Explore Services
The buzz about us
News headlines
Buzzbike is the Netflix of Bikes
Easier than ever to get riding
Join the rent a bike revolution
Join the rent a bike revolution
Buzzbike is the Netflix of Bikes
Easier than ever to get riding
Join the rent a bike revolution
Buzzbike is the Netflix of Bikes
Join 15,000+ Happy riders
Get rewarded as you ride
3 months


Option to buy your buzzbike

Get the chance to buy your bike, plus it gets cheaper the longer you ride.
9 months


Pay 20% less

You'll pay 20% less on your monthly subscription from here on out and we promise it will never go up.
12 months


Fresh wheels

We'll deliver a brand new or fully refurbed bike to you for free every 12 months.
Thinking about buying a bike?
See how much a Buzzbike subscription can save you! Price comparison from leading UK retailers.
Buying
a bike
Buying
an e‑bike
Bike cost

Bike cost

£400

£2,200

Insurance

Insurance

£30

£90

Maintenance

Maintenance

£75

£75

Gold standard lock

Gold standard lock

£50

£50

Total Cost (1 year)

Total Cost (1 year)

£555

£2,415

Buzzbike Cost (1 year)

Buzzbike Cost (1 year)

£205

£684

Cost Savings

Cost Savings

£350

£1,731
Frequently asked questions
Buzzbike is a flexible monthly bike and e-bike subscription. This means for a fixed monthly fee you get your own
Buzzbike-CTY
or
Buzzbike-EZ
, plus on-demand repairs, theft repairs and rider support
via the App.
We've temporarily opened a location in Hoxton, London for our riders to pick up and drop off their Buzzbikes - you can check out more info
here
. We also have a team of dedicated drivers which means you can book a delivery or collection to take place in as little as 48 hours. This doesn't have to be from your home address so as long as you're within our
delivery zones
we can swing by!
Because we don't have a physical shop, you'll need to sign up and book a delivery for us to get a Buzzbike out to you. All of our subscriptions have a 14-day cooling-off period so if it's not quite the right fit,
get in touch with our Rider Happiness team
who will help arrange your collection.
Payment for delivery is taken at sign-up, and this is where you'll pick your delivery date. We charge the first subscription payment the working day before your delivery and from there, your subscription fee will be taken each month on the date your Buzzbike was delivered. If you need to discuss your payments or want to move the monthly billing date just
let our Rider Happiness team know
and we'll get on the case!
Absolutely! We do sell discounted cycling essentials such as lights, helmets and phone mounts at sign-up (which are yours to keep!) but if you're looking for specific accessories and want some suggestions,
drop us a line
and one of our experts will grab some recommendations for you.
On our rolling subscription, there's no minimum requirement but all of our subscriptions do have a 30-day notice period. You can cancel your subscription from your account and arrange a collection for a time that works best for you. Our fixed-term subscriptions do have a minimum time commitment depending on which plan you selected at sign-up.
Learn more