How much can I save?
Cyclescheme is a 12-months subscription, allowing you to save between 32% and 42%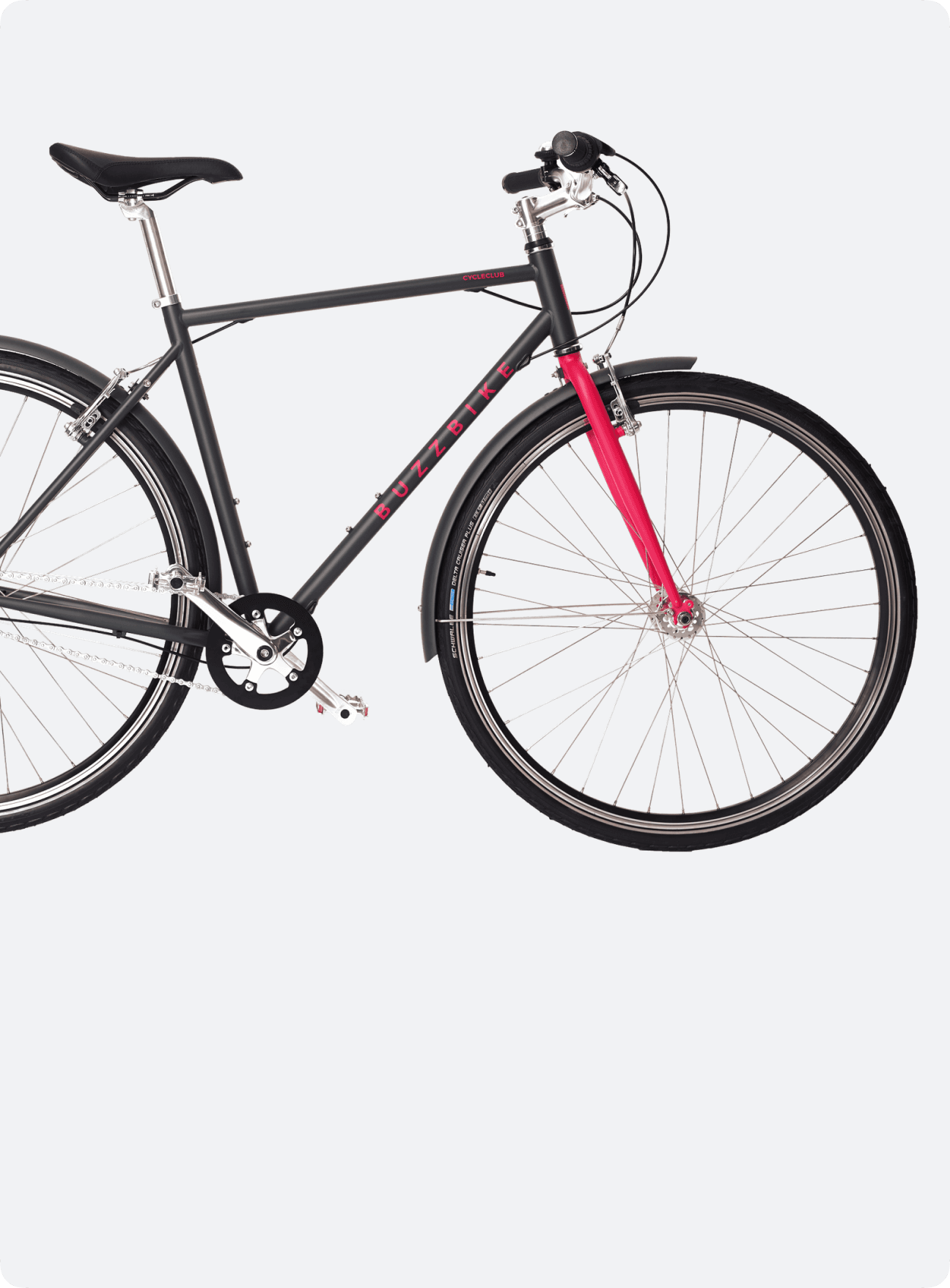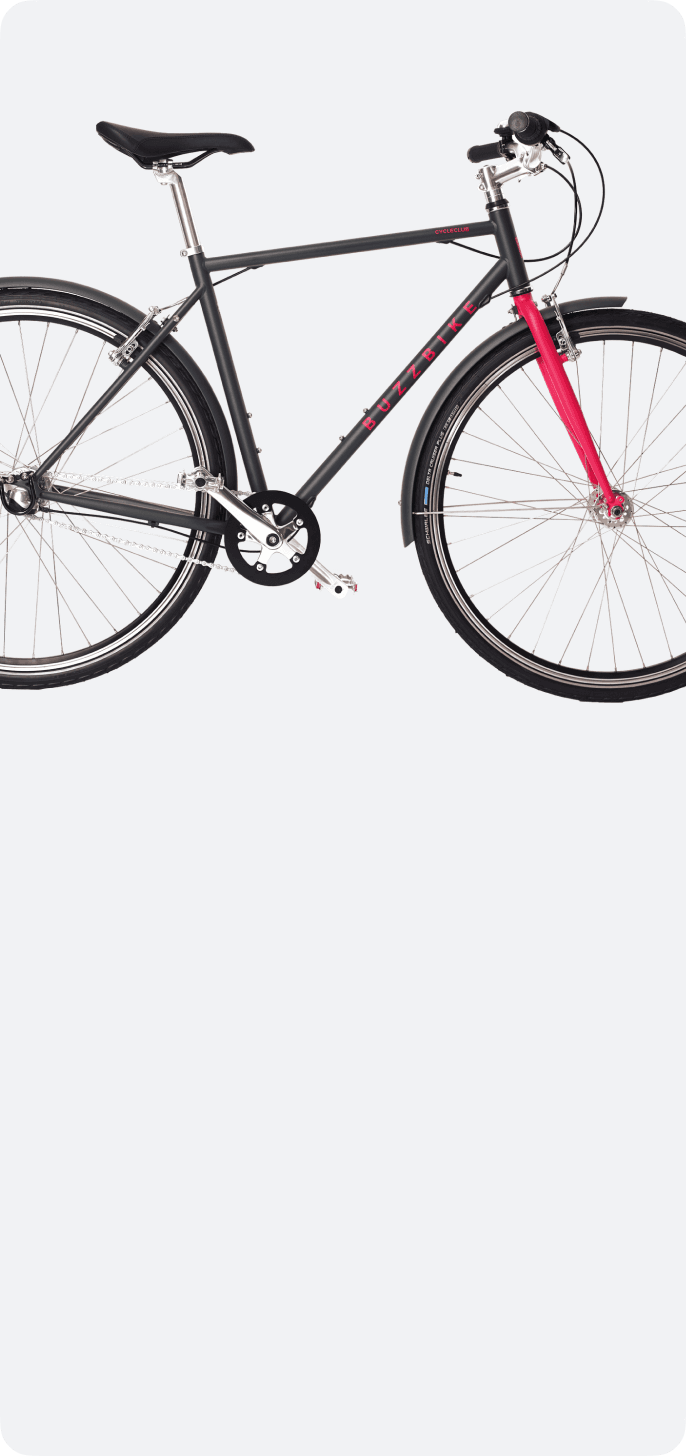 BUZZBIKE-CTY
The ideal city bike
12-month's Cyclescheme:
dependent on your tax code
Saving Explained
Cyclescheme acts as an employee benefit, in the form of a salary sacrifice.
This means that you agree to give up part of your salary in exchange for a benefit — in this instance the benefit is a bike and/or accessories. The salary sacrifice is taken from your gross salary (before tax) which means that you will pay less Income Tax and National insurance.
What's Included
The bike, the lock, and all Buzzbike benefits are included.
Your own Buzzbike 24/7

Maintenance & repairs

Delivered ready to ride

Turn-by-turn navigation

Theft replacement

Cycling Concierge
FAQ
Cyclescheme is a way to subscribe to Buzzbike through a monthly salary sacrifice. The payments are taken directly from your gross salary, whilst also meaning you don't pay tax, national insurance or interest fees.
Signing up through Cyclescheme allows you to save between 32% and 42% off your subscription, offering a tax efficient way to get your next bike. Once you've checked your employer is signed up to Cyclescheme, you can go ahead and ask us for a quote or place an order if you've already got a certificate.
You cannot add your own funds to the transaction, this is determined by the guidance from the Department for Transport who have clarified that the entire order value must be included on your certificate and adding funds is not possible.
You will need to cancel 30 days prior to the end date of your 12 month subscription. If you do not cancel or apply for a new certificate from Cyclescheme you will automatically move onto our standard monthly subscription.
Once you have applied for your Certificate, the process typically takes between 3-14 days, depending on how quickly your employer processes your application. If you have an application in place, you can check the status via your Cyclescheme login here
The current period for a Buzzbike Cyclescheme Certificate is 12 months.
Once you have received your cycle scheme certificate you will get an email from Cycle scheme with a redemption code. This code should be used to sign up with Buzzbike
here
where you will select your preferred delivery date and address.